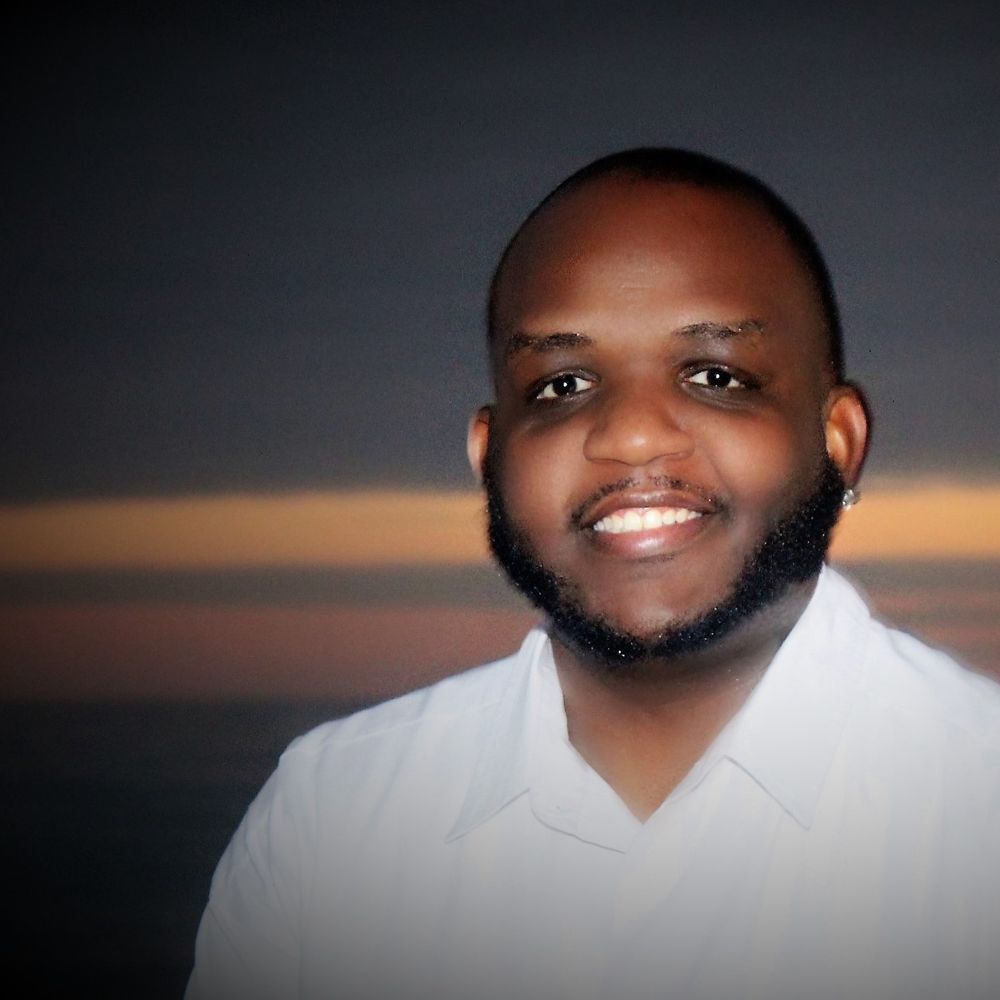 Get To Know Me
From starting to play the drums at the age of 5, to learning the piano/keyboard and bass guitar years later, I have always had a strong passion and purpose for providing great sounding music to the listening ear. 
Raised in the Austin, TX area (Round Rock), it was an easy decision to get involved with live bands entertaining corporate events, private parties and weddings! I have had the honor and privilege of accompanying most premier wedding bands and recently I decided to put additional focus on starting my own. My focus is creating a lasting experience at a much more affordable rate. I enjoy working with the best of the best musicians in this city as we truly bring a Nu Standard experience to all of our listeners. 
When I am not working on my music business, or making a difference at my daytime employment, I enjoy spending time with my wife and 2 sons. Traveling, watching and playing basketball games, looking at home decorations, doing everything I can to support my wife in her endeavors... What can I say? I love my family!
Stay tuned for more to come from Nu Standard and I look forward to working with you soon!
Derrick H.